And now, a fun entry! In celebration of National Opera Week, Puccini's Chronicles is counting down some of the coolest female singers ever to grace the stage and screen. From a cartoon vixen to a dying French girl, these beautifully portrayed characters will bring tears to your eyes and a fabulous song into your heart. So it begins…with SPOILERS…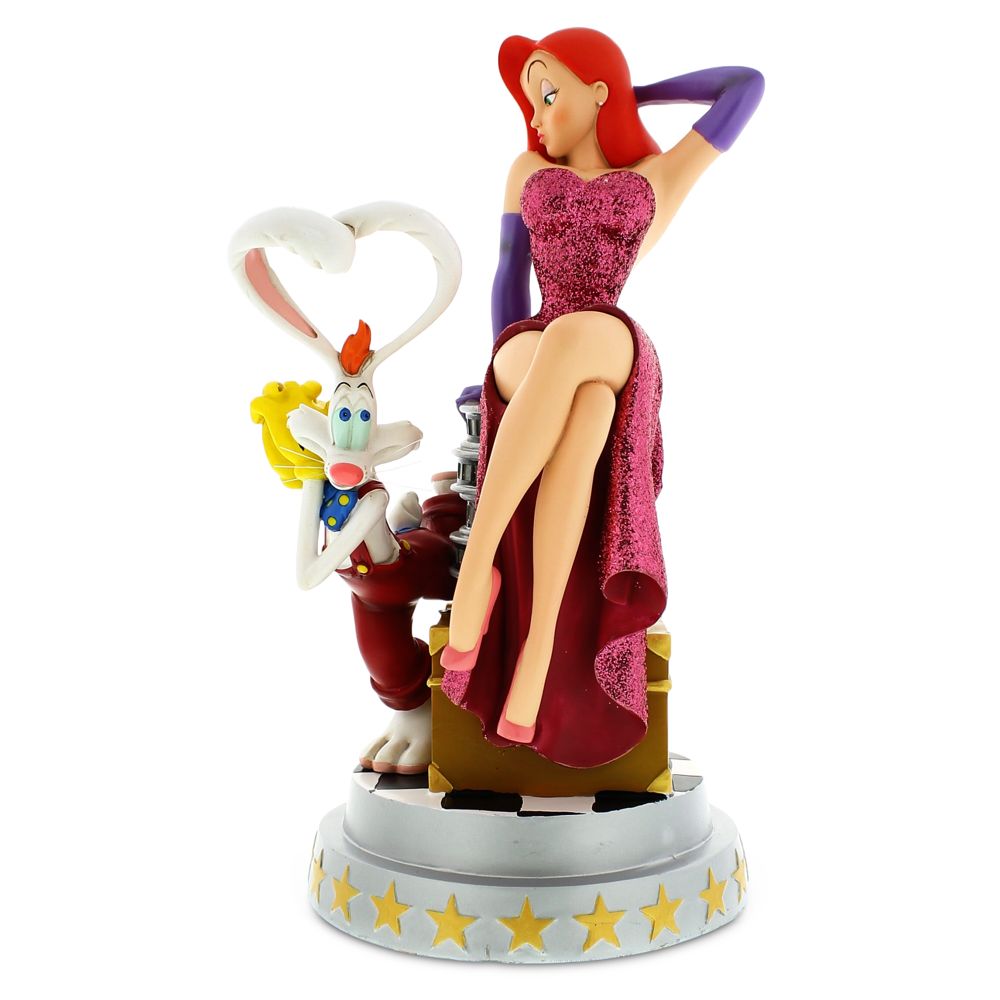 10. Satine (Moulin Rouge!) In an Oscar nominated turn by Nicole Kidman, French courtesan Satine found love while working as the star of the Moulin Rouge. Though technically an archetypal "hooker with a heart of gold," it is perhaps her radiant energy and commitment till the end that sets her apart and makes her demise ever the more sad.
9. Sally Bowles (Cabaret) One of the great female broads in musical theatre, we learn over the course of Sally's story that she is just as vulnerable as she is brassy. Her big number, the show's title song, has become part of many a singer's repertoire, but it is only in context that we get the full emotional blow.
8. Julie Lavern (Show Boat) Boy, is this woman's story a hard one to swallow. We love Julie from the first moment we hear her sing "Can't Help Lovin' Dat Man." We feel for her when her mulatto heritage is discovered and she is evicted from the show boat. And when she makes her sacrifice for Magnolia, we cry a million tears.
7. Ivy Lynn (SMASH) And a quick jump to the other end of the spectrum brings us to this Broadway performer, whose immense talent belies a devilish heart determined to become a star- no matter what the cost. Portrayed on television by Megan Hilty, Ivy Lynn is one of those femme fatales you just love to hate.
6. Christine Daae and Carlotta Guidicelli (The Phantom of the Opera) You've seen the other things written here on the blog. Did you really think I could choose which of these two would make it on the list? Undeniably, Carlotta is a stronger force to be reckoned with- but it's also easy to see why the Phantom loves Christine so much.
5. Vera Charles (MAME) With Vera Charles comes one of the greatest lines in theatre history: "I was never in the chorus." In a Tony-winning explosion of brilliance from the late Beatrice Arthur, "the world's greatest lush" drank alcohol and performed badly straight into the hearts of audiences everywhere.
4. High Summoner Yuna (Final Fantasy X-2) Hey, I didn't say we were limited to stage productions and films! After saving the world, emotional Yuna is at last able to come out of her shell- and we find that she is a wonderful singer and dancer! Possessing both a strong heart and some kick-butt fighting techniques, she's earned her place on this list.
3. Velma Kelly (Chicago) Not unlike Ivy, Velma and her cohort/rival Roxie Hart are stars-to-be that we love to hate. And why shouldn't we? They are literally murderers, after all. And yet, as we follow her story and listen to one showstopper after the next, we realize we're applauding her acquittal. Wait, what?
2. Jessica Rabbit (Who Framed Roger Rabbit?) "Why don'tcha do right" and recognize the importance of this alluring performer in animation history? Despite her, ahem, glittery assets and dramatic makeup, Jessica Rabbit has many facets to her personality. Not least of them is her devotion to husband Roger and bravery in the face of true badness.
1. Floria Tosca (Tosca) Well, this IS a performing arts blog, so it only makes sense that we crown the heroine of a controversial Puccini opera as the most interesting fictional chanteuse of them all. Seemingly doomed from the start, Tosca still manages to captivate us with music guaranteed to knock your socks off.