Favorite Romantic Moment
This was another tough one. However, I'm trying to vary my answers a bit- I already used Belle and Beast, Cinderella just rules everything in my book, and while "Kiss the Girl" is swoon-worthy, Ariel and Eric just don't quite do it for me overall.  There could only be one other possibility.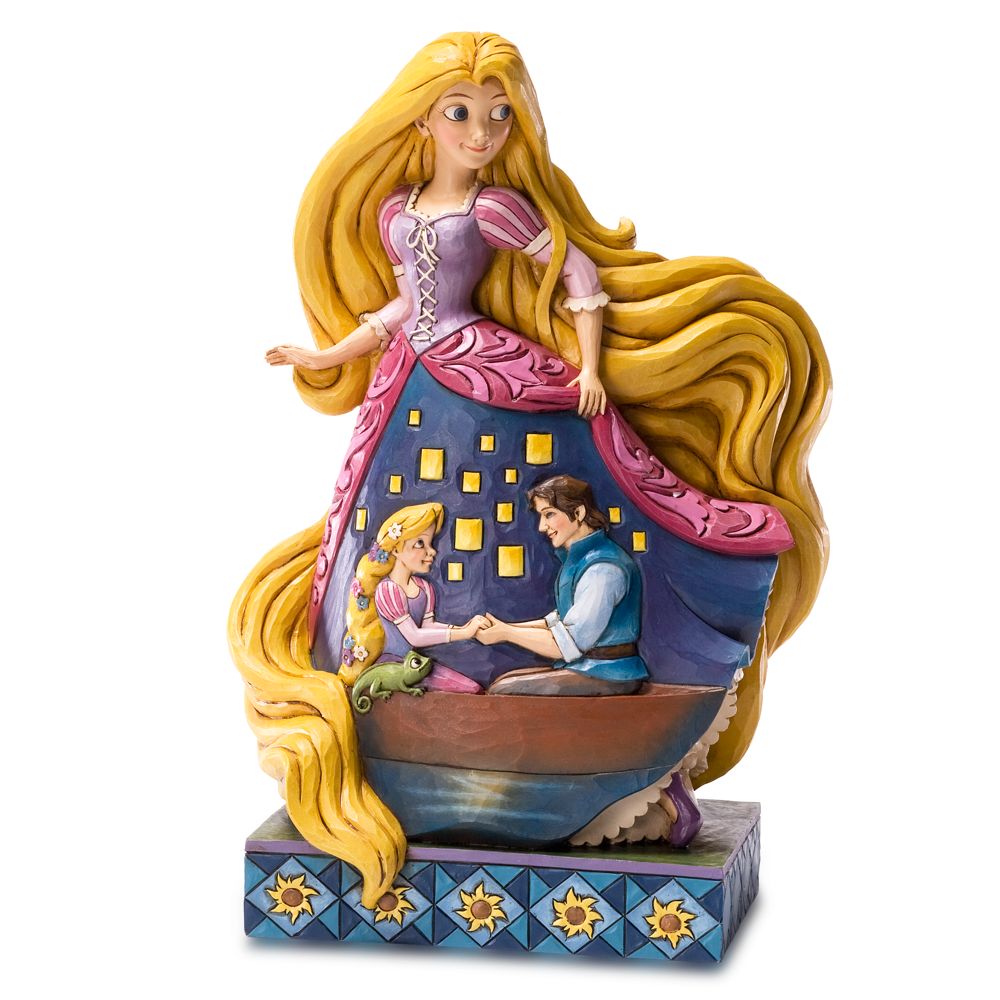 The visuals of "I See the Light" in Tangled are spectacular, with so many colors and lights and water and flowers and more lanterns than you can shake a stick at. But what puts this scene over the top is the song itself. The lyrics are simply magical and embody everything I wish for when it comes to love. Especially this one: "All at once, everything looks different, now that I see you." Thank you, Glenn Slater and Alan Menken. You guys contribute to population growth.