Have you ever experienced the feeling of not planning to purchase something, but then having your mind changed after you saw it in person? I find that particularly true when it comes to DVD covers. Think about it- they're super important! They need to, with a single image, catch your eye and then tell you enough about a movie to make you want to watch it! With that, I've compiled a list of some of the most effective DVD cover artwork I've seen.
 Sleeping Beauty: Diamond Edition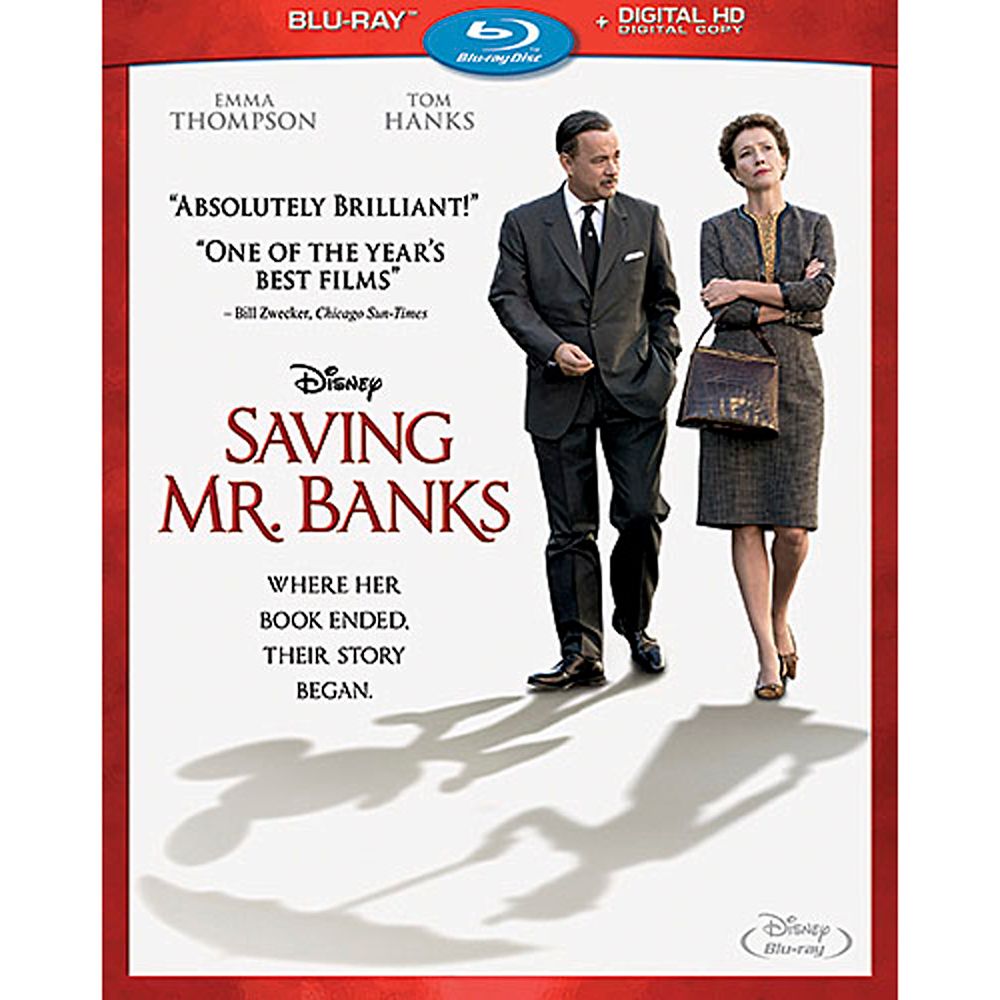 Saving Mr. Banks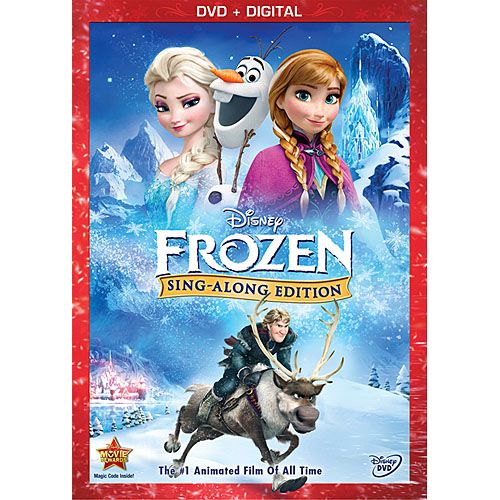 Frozen Singalong Edition
 Katy Perry: Part of Me
 Memoirs of a Geisha
 About Time
 White Christmas: Diamond Anniversary Edition
 Titanic
 The Great Gatsby (2013)
 Into the Woods (Original Broadway Production)
Do you agree with my choices? What are some of your favorite DVD or Blu-Ray covers?